Oh my goodness you guys… I'm dying over all the cuteness in our New Chalk Couture Holiday Suite Release for 2019. Want to see it? Ready for a peek?!

Products will be available on my site on September 16th.


Ok ok I can't wait any longer… Here you go… enjoy!!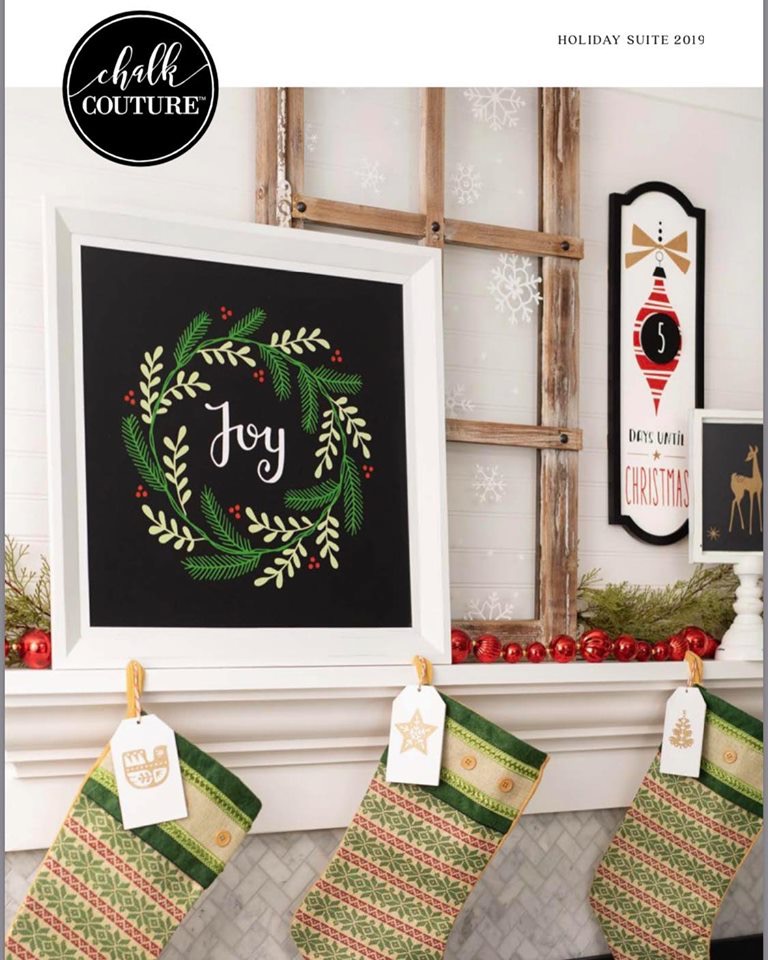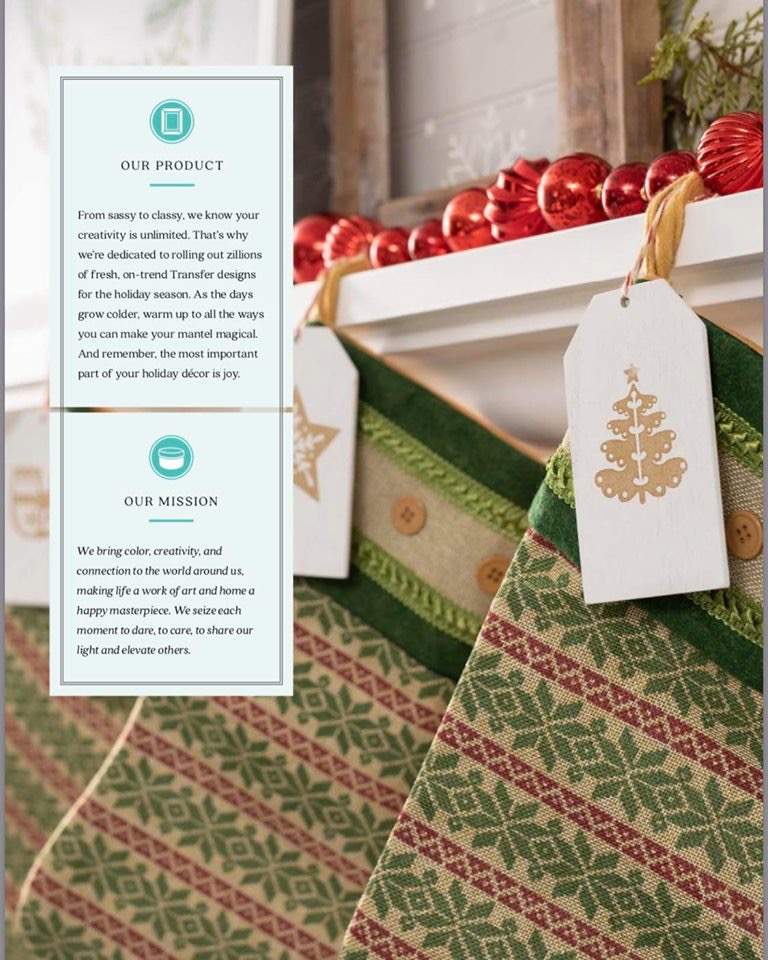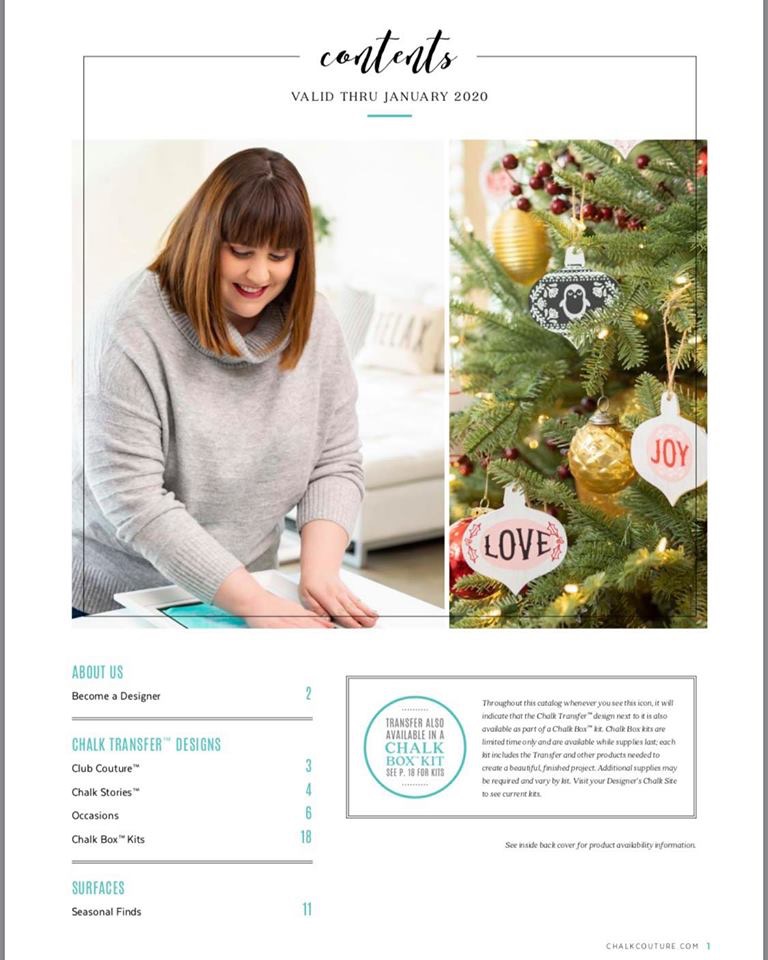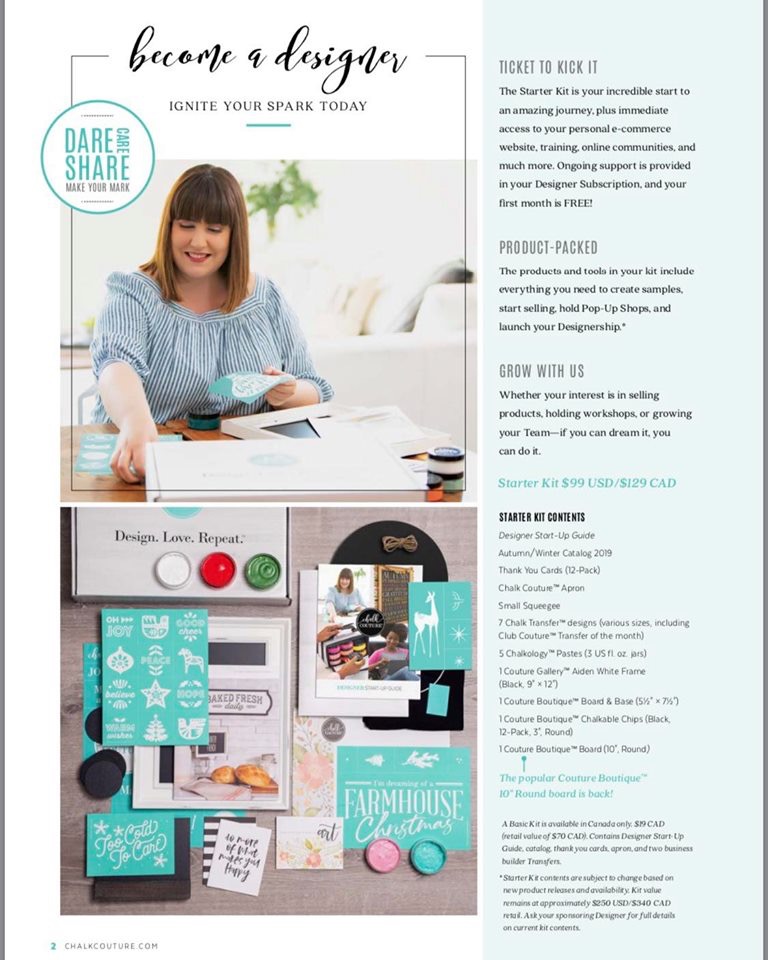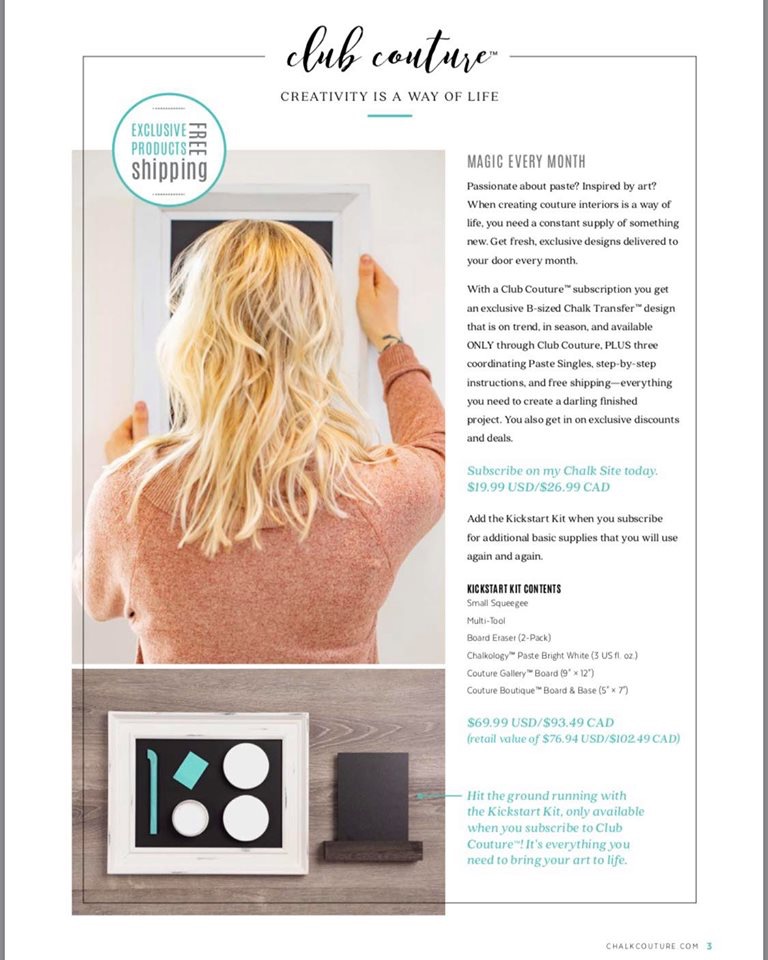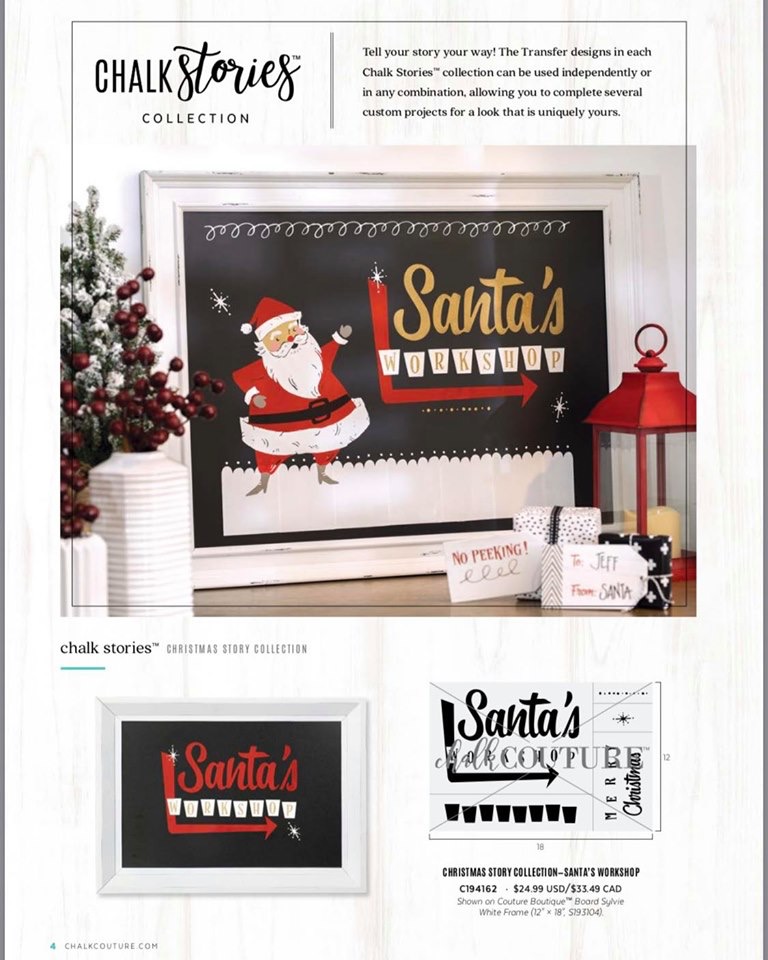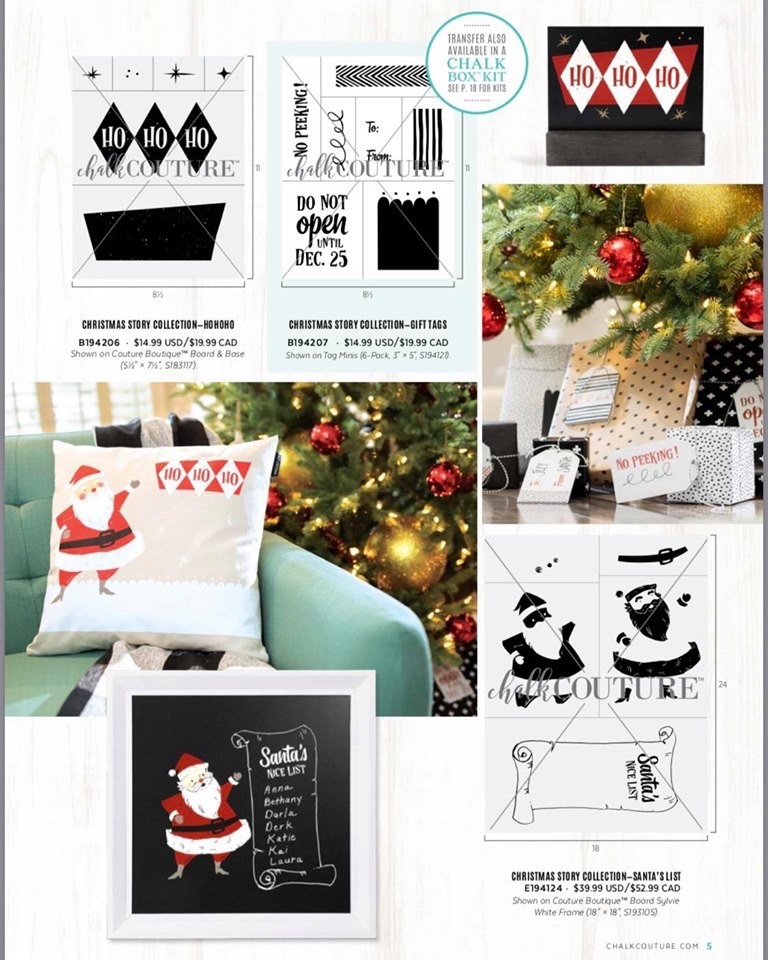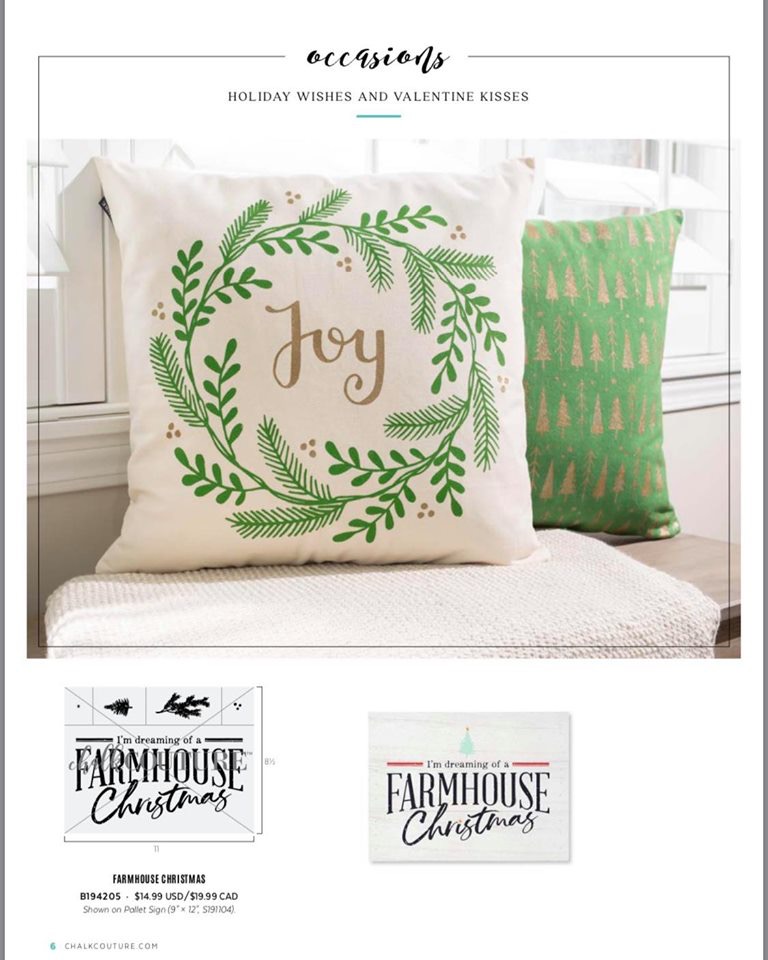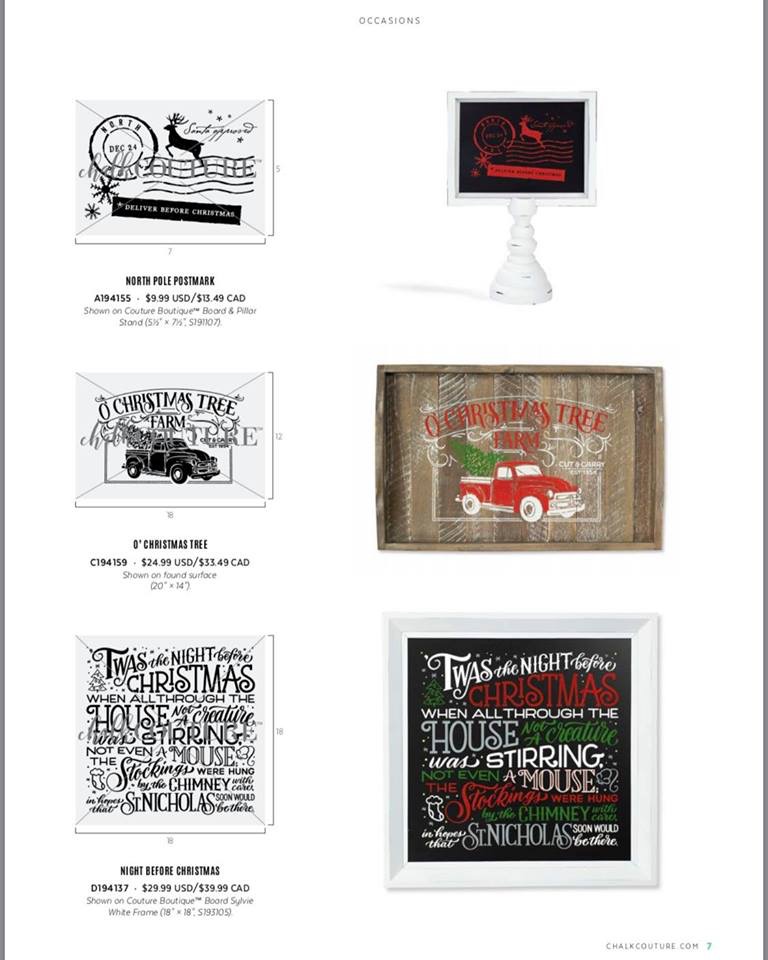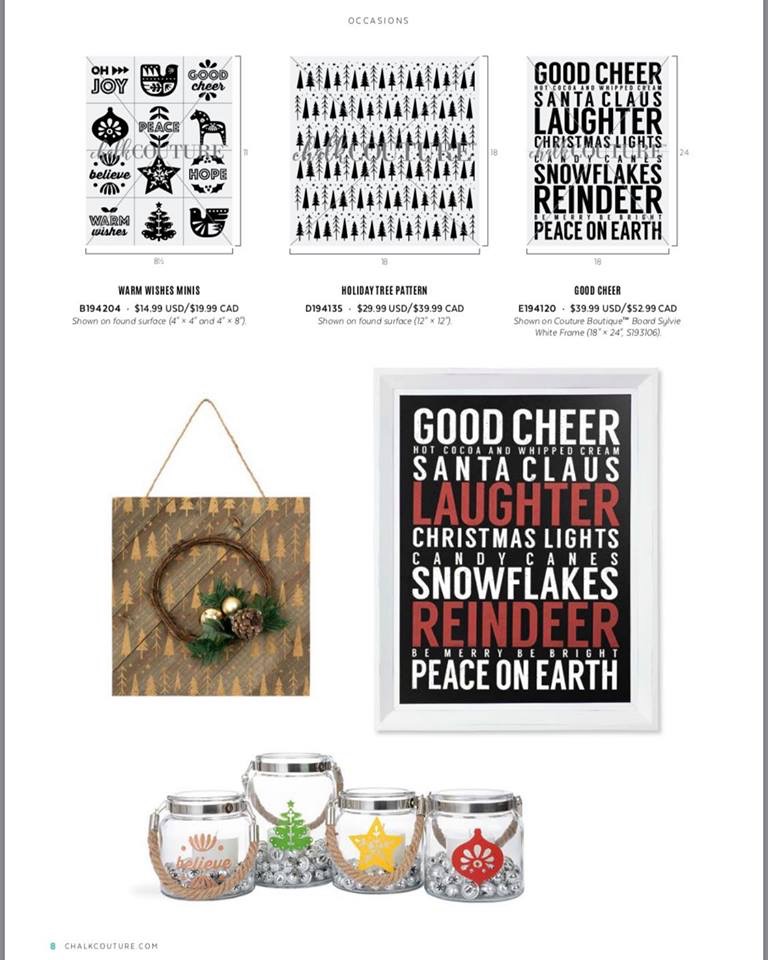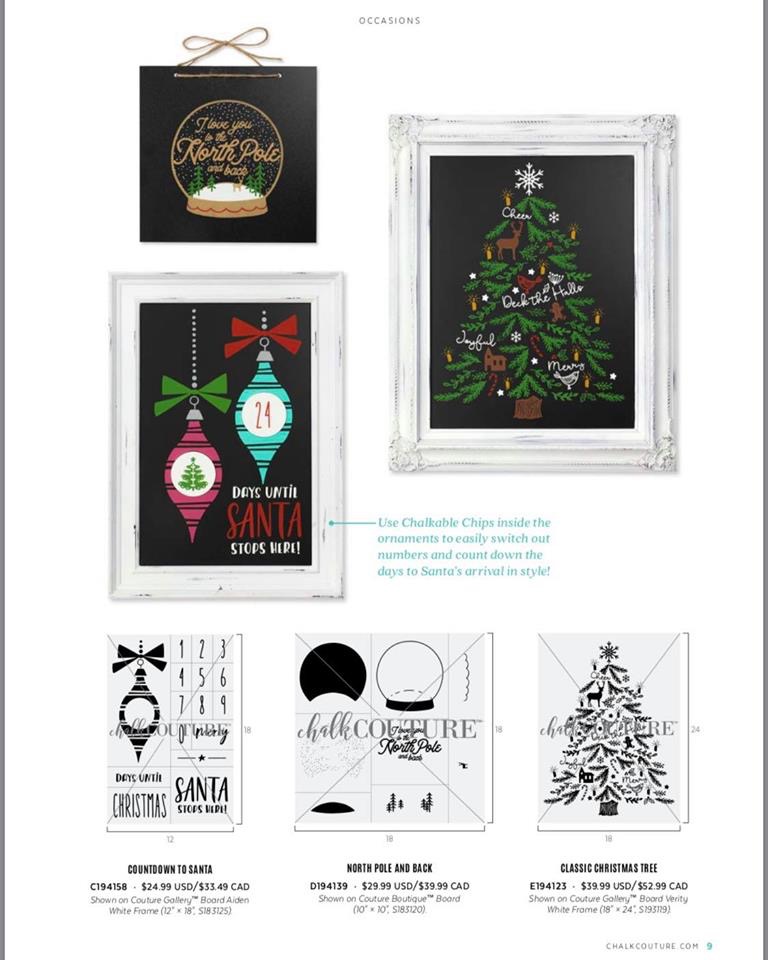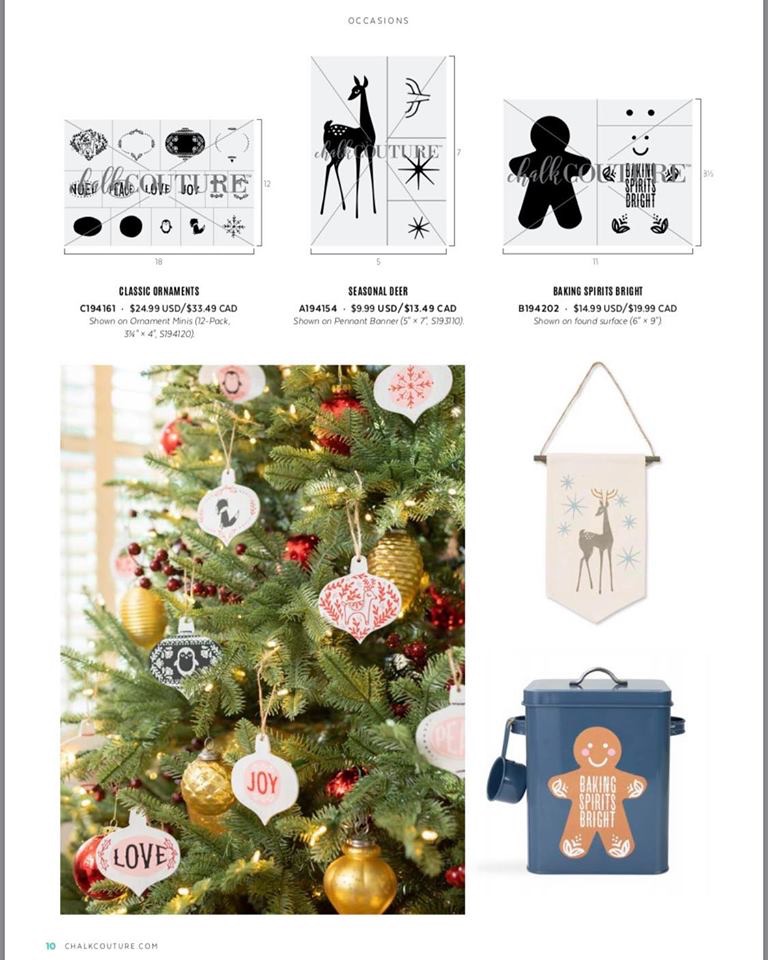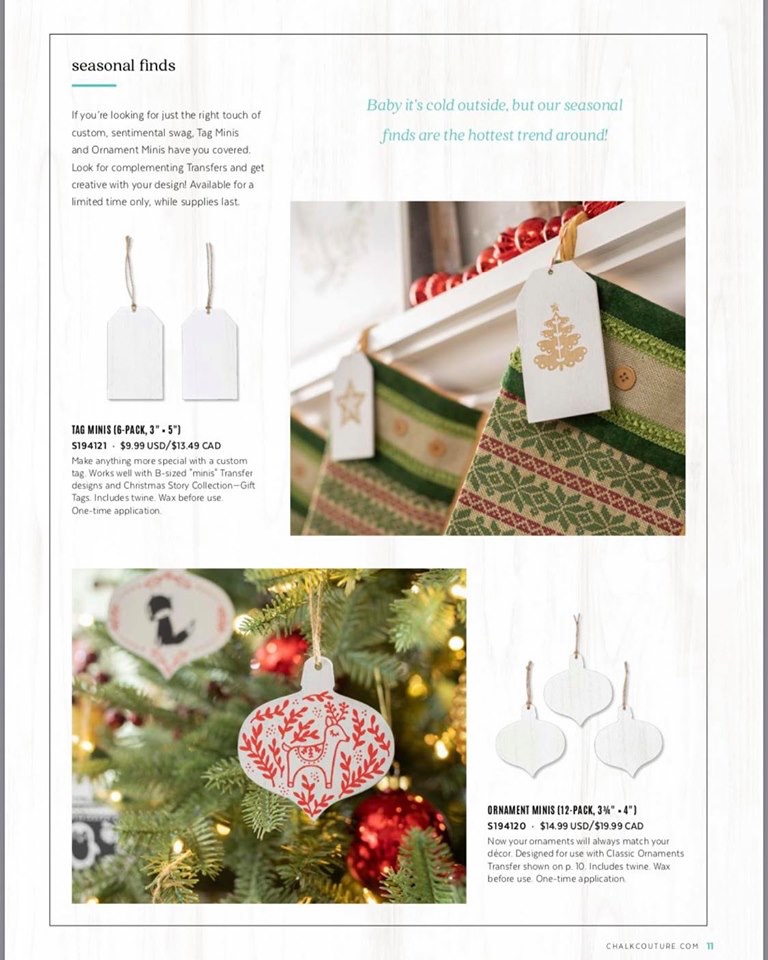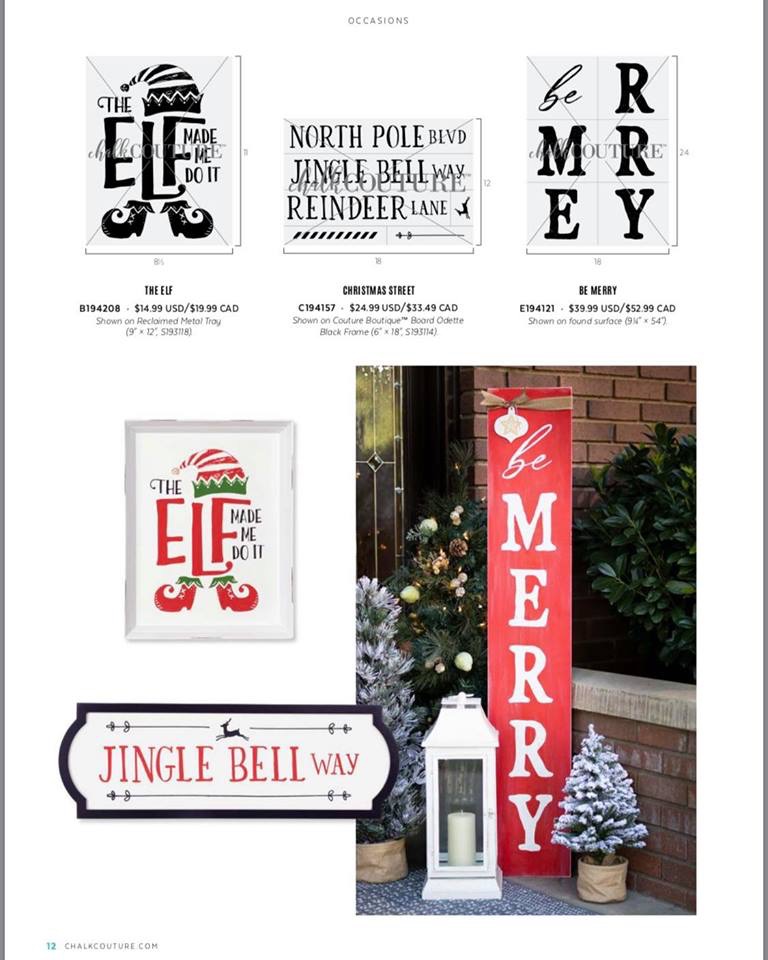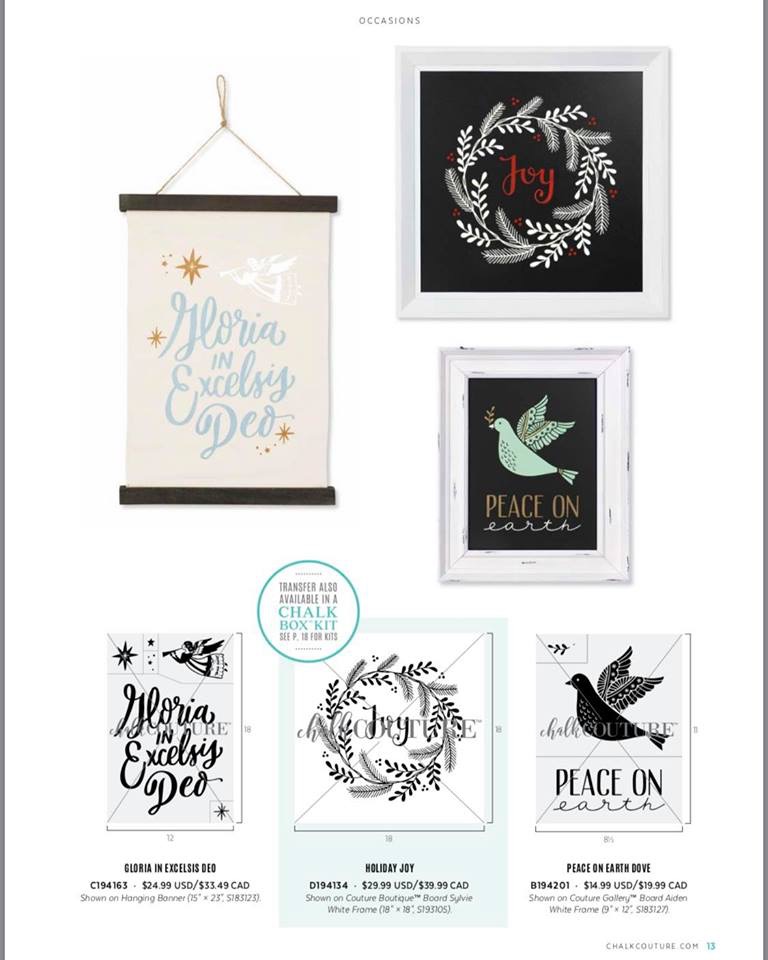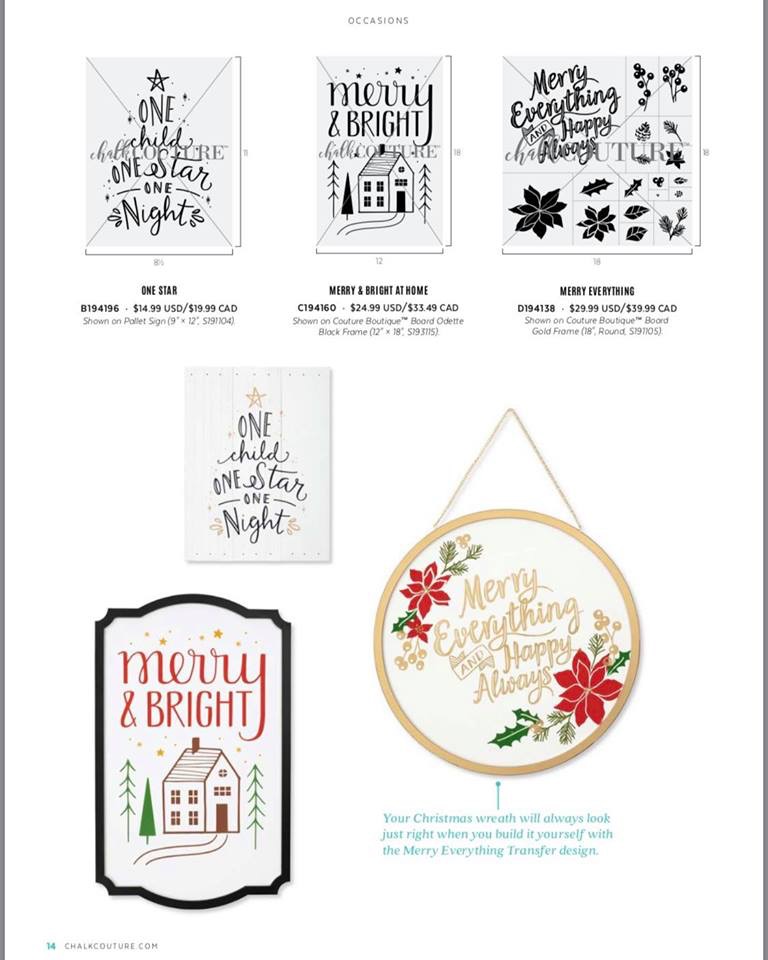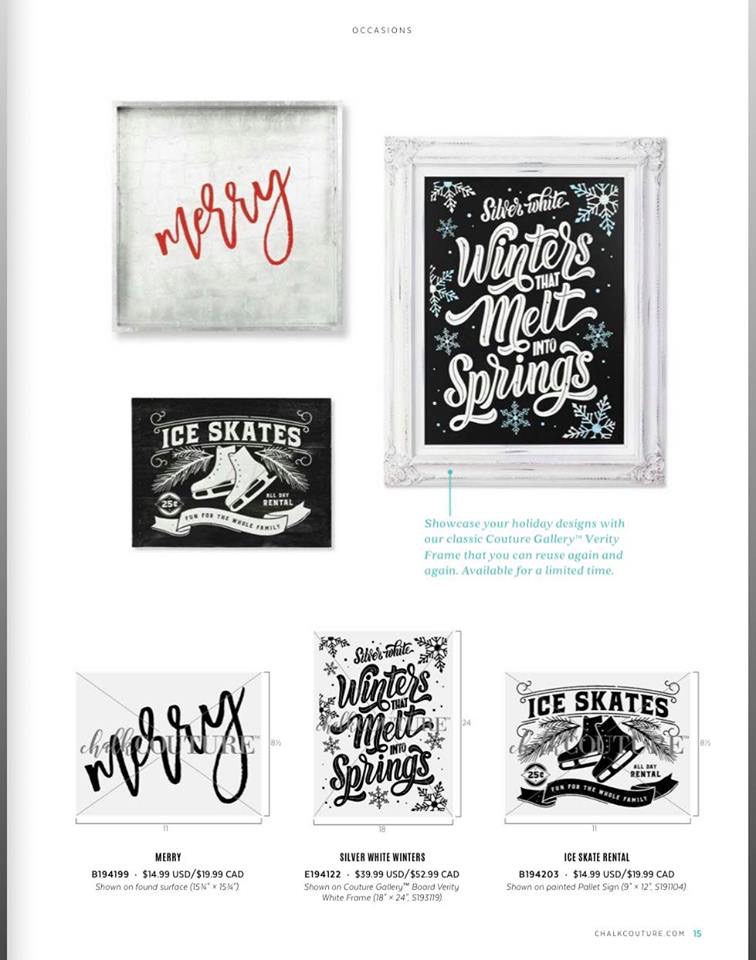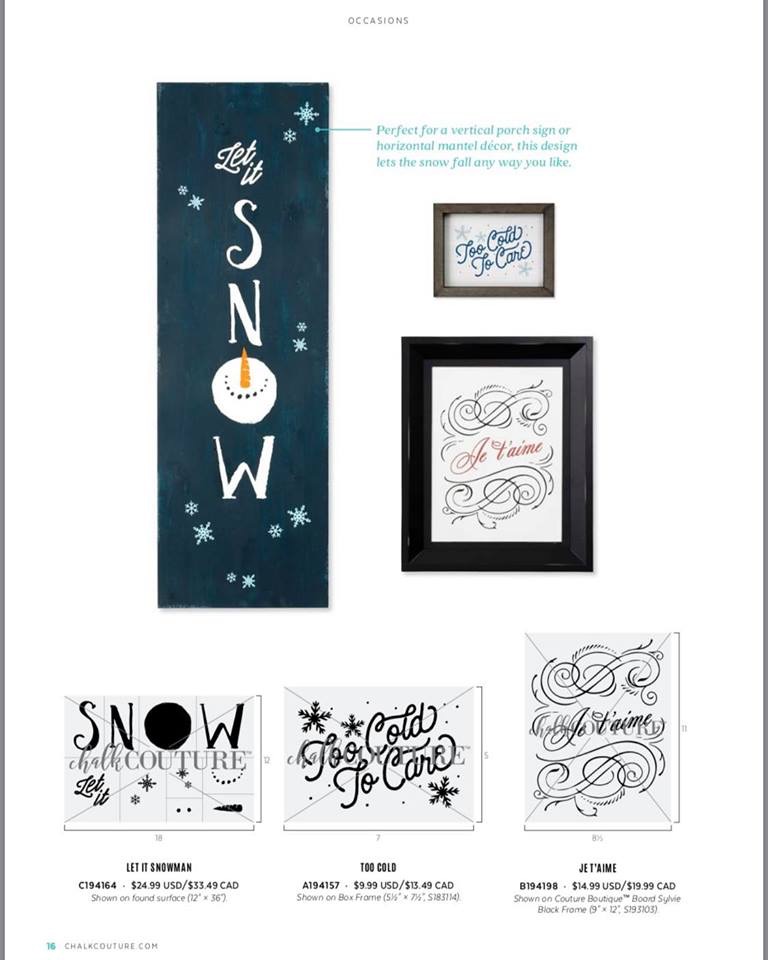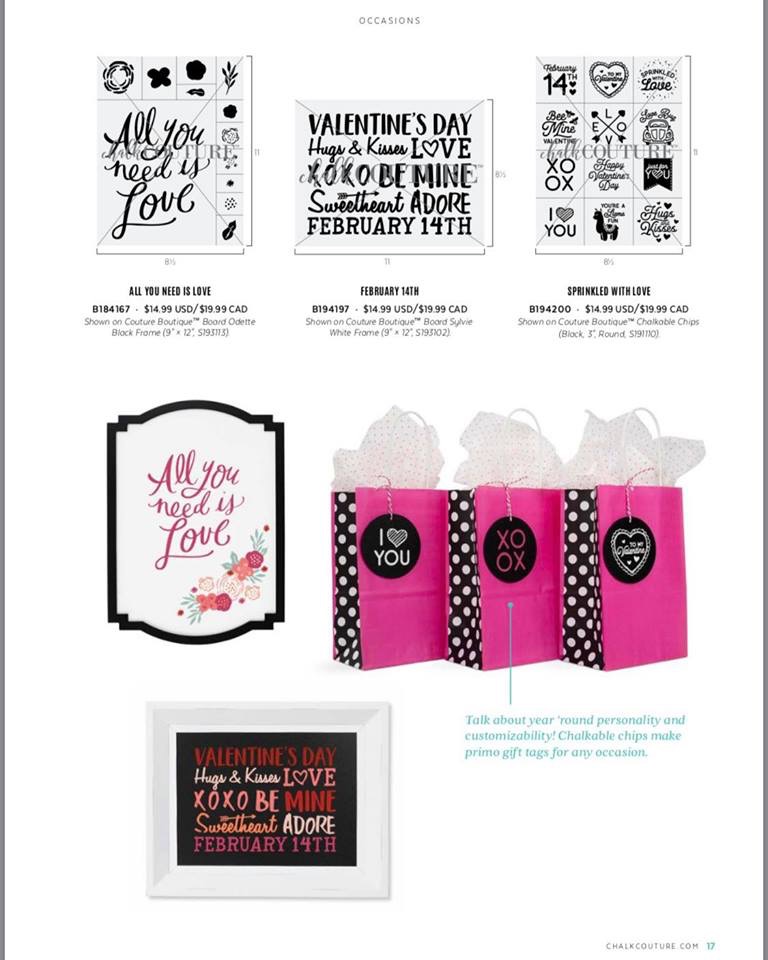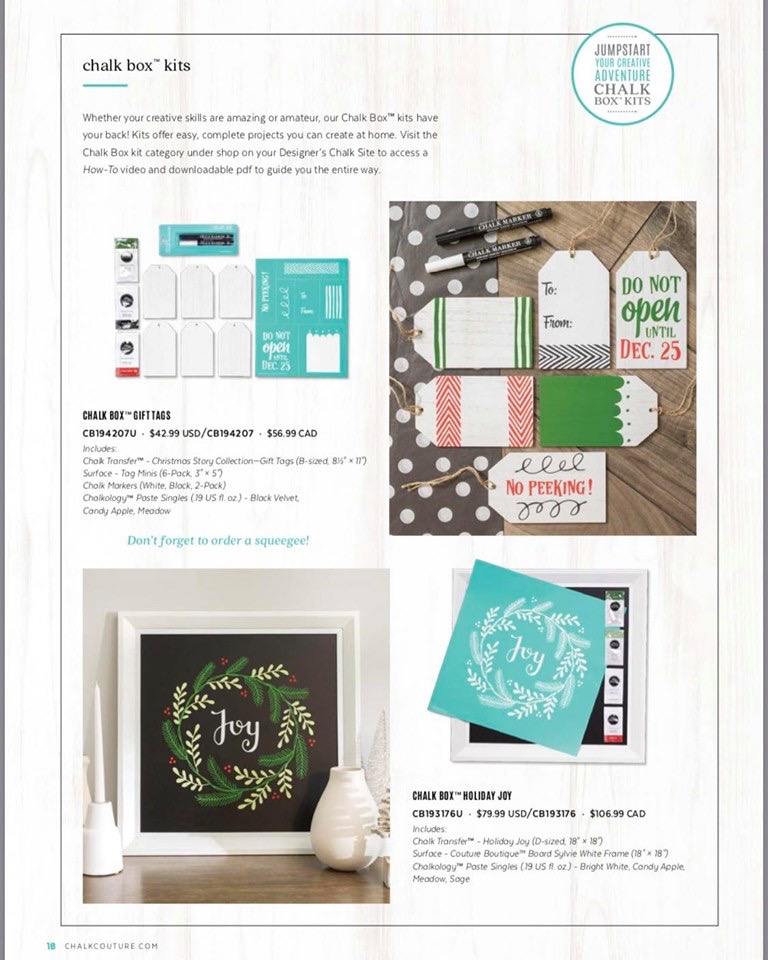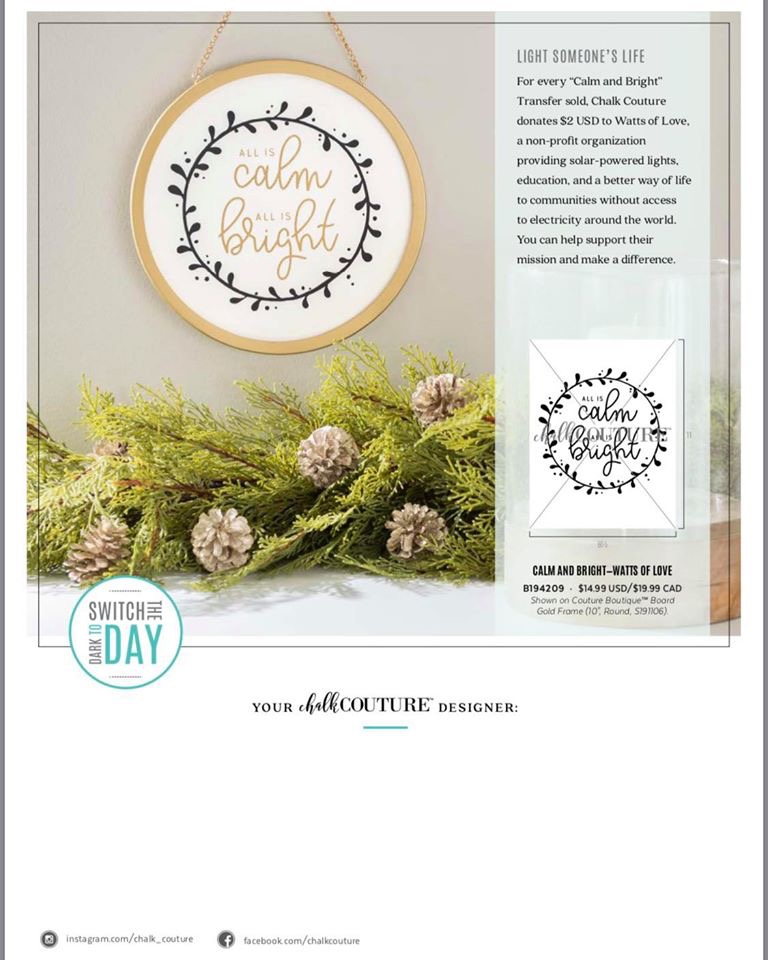 Which ones are your favs?

To see the full catalog, CLICK HERE.
To SHOP for Chalk Couture Goodies, CLICK HERE.