Oh my goodness. I'm drooling over all the chalky goodness in our new 2020 Celebrations Suite Catalog that is launching Wednesday, April 15th, here. Want a sneaky peeky?! Here you go….
Gahhhhh!! Isn't it all so gorge. Amazing transfers for porch decor, summer, even leopard print and bathroom decor. Ahhhh and so much more. Here are a few favs… I, for sure, need all the things and can't wait to update my signs throughout my house, porch and backyard.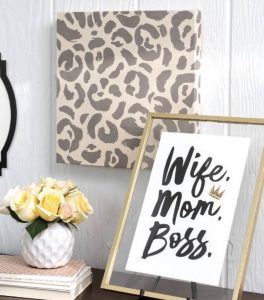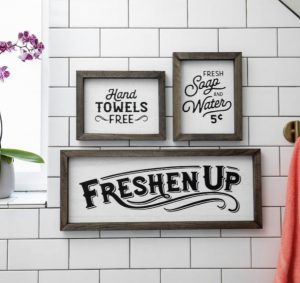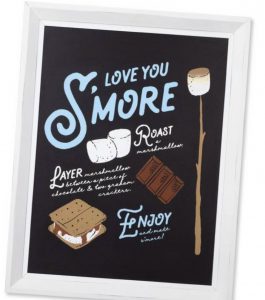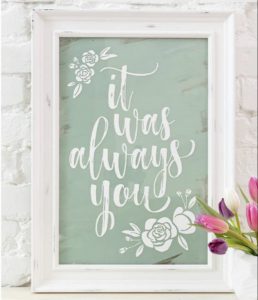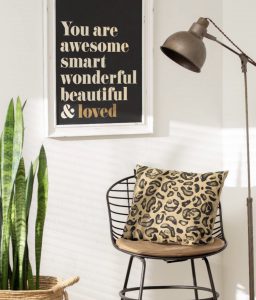 You can also preview the FULL CATTY, here.
Thanks for stopping by to take a peek. If you'd like to snag some chalky goodness, visit Shop.CraftyGlam.com